Embrace tomorrow's lab tech with colorful innovation
Strategy
Branding
Corporate Design
Visual Concept
UI/UX
3D-Animation
Byonoy is a manufacturer of high-quality microplate readers featuring a new form of solid state design. Usability, mobility and flexibility – the brand stands for the simplification of laboratory workflows. The visual language we developed is puristic and colorful, emboding the brand's innovative character and its aspiration for formal quality and usability.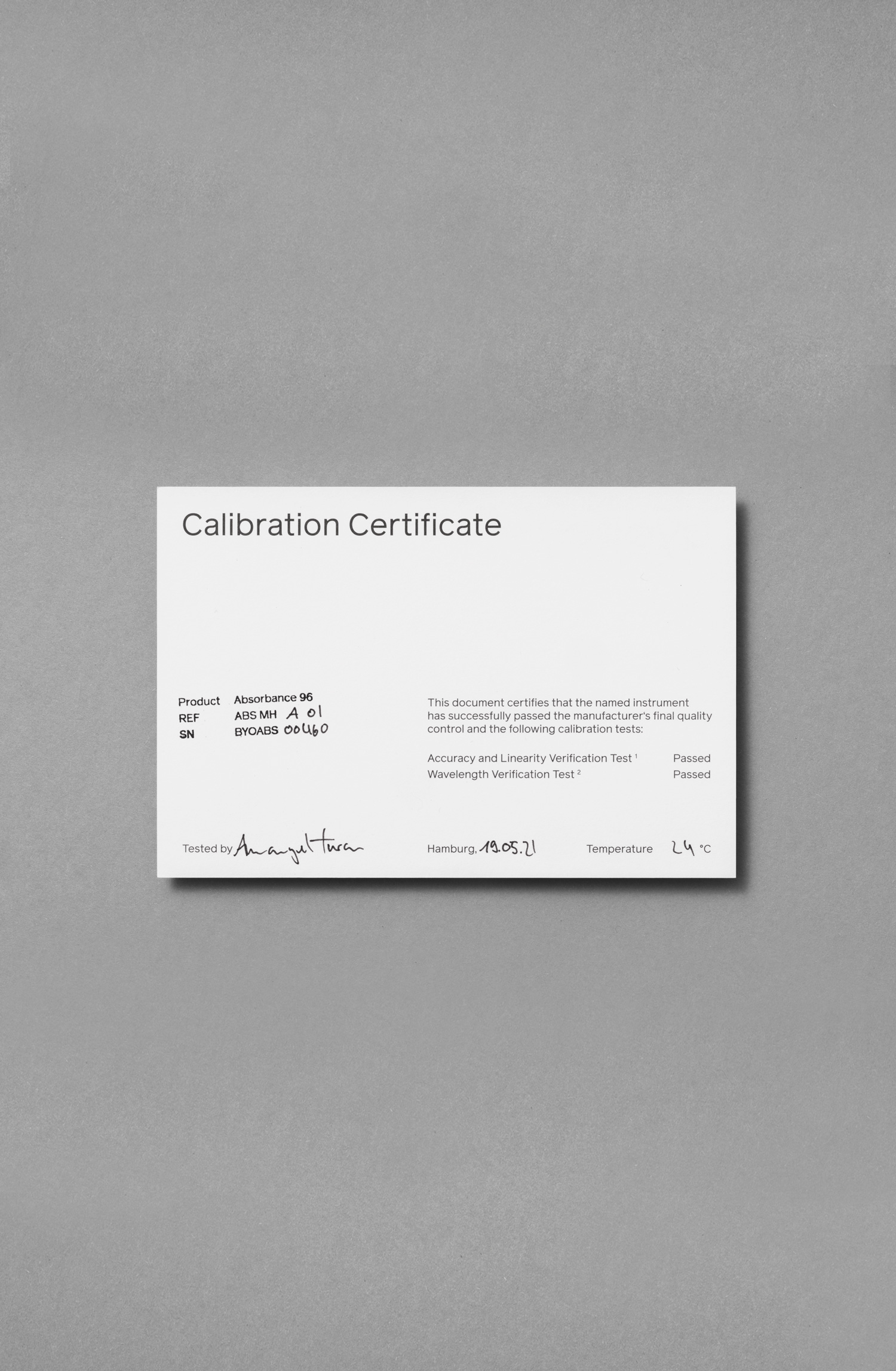 Mobile website for presenting the company
Due to compact, highly functional designs and the intuitive user interface, Byonoy devices are suitable for a wide range of laboratory situations and applications. The website and the product videos we developed highlight the innovation and quality of the microplate readers, which are unique on the market.
3D product visualizations
Desktop website for presenting the Absorbance One
Mobile website for presenting the Absorbance 96 Automate
Credits
Creative Direction | Hansen/2
Art Direction | Hansen/2
Design | Hansen/2
Motion Design | Hansen/2
3D | Valentin Heinrich
Web Development | Engramm